2018 Milorganite Bag Contest Winner
July 15, 2018
Thank you for every submission (+1,500) in the 2018 spring Milorganite bag contest. While we can only select one winner, we will continue to share your beautiful lawns and inspiring stories in the weeks and months ahead. Check out the video below showcasing our top 100 submissions.
Congratulation's to... Philip Mazzotti of Ballston Spa, NY!!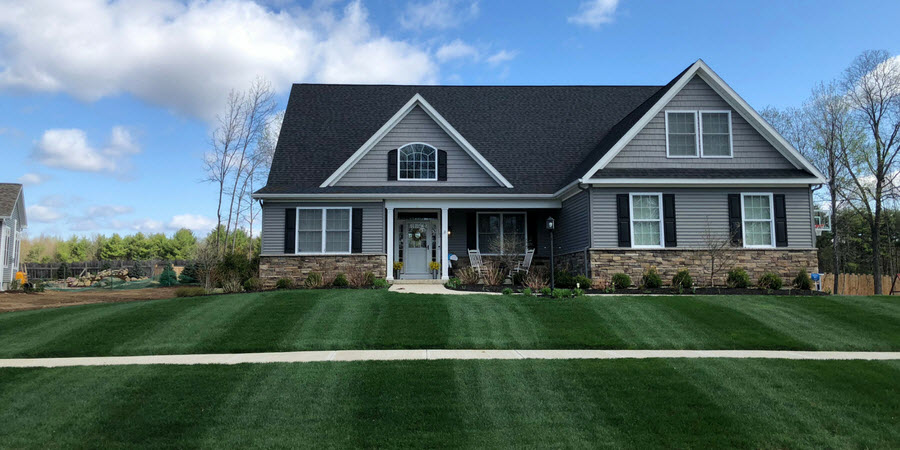 "Prior to making the switch to Milorganite, I used a big-name fertilizer company. The big-name fertilizer company ruined my lawn. However, when I switched to Milorganite and followed "The Lawn Care Nut" Allyn Hane's tips, my lawn became thick, healthy and rejuvenated. As an upstate New Yorker with a short season, it is essential that my lawn comes out from its dormant state quick and outgrows the weeds. With Milorganite, that's exactly what happens. Most importantly, my daughter loves to crawl around in it. Thanks, Milorganite!" -Philip Mazzotti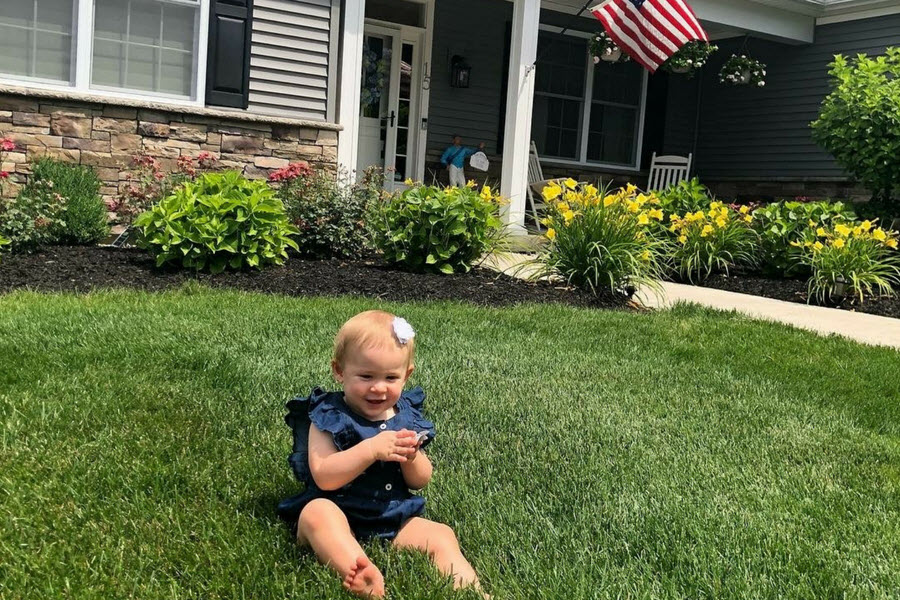 Check out our video of the top 100 Milorganite bag contest submissions. Enjoy!