5 Steps to a Healthy Lawn
- horticulturist and gardening expert
March 24, 2018

Lawns have long been part of the landscape. They are the canvas upon which our gardens are created, a playground for our children, the walkways, and a living surface that keeps our feet from getting muddy when it rains.
You can have grass as part of your landscape and be kind to the environment, too. It's just a matter of changing, or for some, just fine tuning your lawn care practices.
Let's start with a quick review of lawn care basics. Proper mowing, watering, and fertilization can be the difference between a healthy lawn and a weed patch. The amount of effort you put into your lawn depends on the level of quality you desire (golf course versus roadside greenery) and the amount of wear and tear (playfield versus backdrop for your gardens) it's subjected to. Following these five steps can help you grow and maintain the lawn you want:
1) Mow High and Often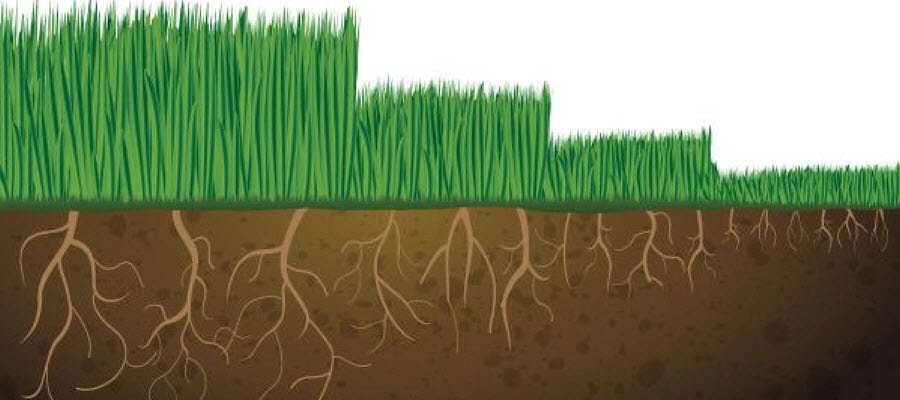 2) Put your Lawn on a Healthy Diet

3) Water – It's your Choice
4) Manage those pesky Weeds

5) Be kind to the Environment
Then relax and enjoy.