2022 Milorganite® Bag Contest Winner
August 6, 2022
Thank you for every submission (+600) in the 2022 Milorganite bag contest! While we can only select one winner, we will continue to share your beautiful lawns and inspiring stories in the weeks and months ahead.
Congratulation's to Mark Wooters of Grand Rapids, MI!!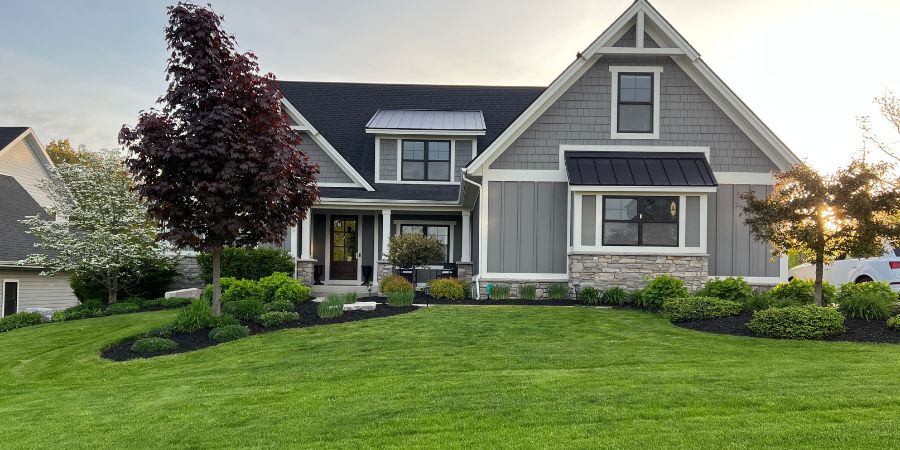 "We have been using Milorganite for 3 years since moving into our new home. We love Milorganite and this is the best lawn I have ever had! I enjoy applying Milorganite because it is simple to use and never burns our grass. Typically I apply Milorganite 4 times per year. I highly recommend Milorganite to anyone who has a lawn." - Mark Wooters
Allyn Hane, The Lawn Care Nut, and Mark outside his home

Allyn diagnosing minor lawn disease, dollar spot.

Allyn loading up Mark's Milorganite
The Lawn Care Nut, Allyn Hane, visited the winner's home and hosted a meet-up at a local Ace hardware store in Grand Rapids, MI. Check out the video for common summer lawn problems you might be experiencing in your lawn brown patch, dollar spot diseases or burn or dead spots, nutsedge, and crabgrass.